Well the new IDEX 2012 dolls came out and i believe there was 22 dolls in total. I am really glad for one i dont collect any FR16s because they were beautiful but for what im doing their too big. Lots of lovely dolls and Im sure theres more to come. Gretal seems to be sold out everywhere, theres 2 places that wont update until the 1st, so I managed to preorder...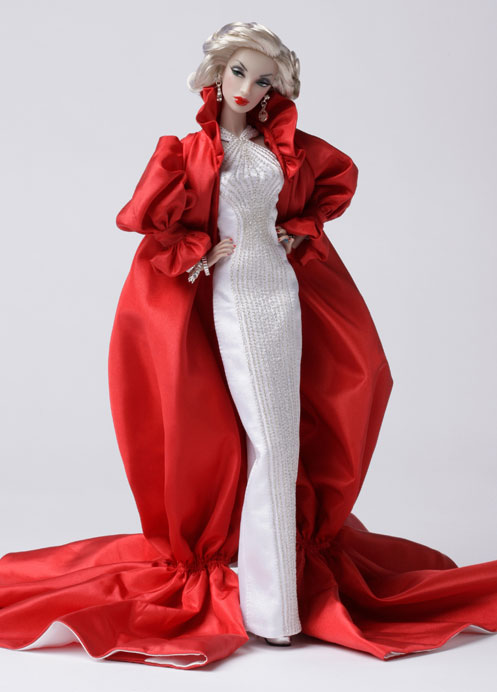 FR Monogram Allure - I just love this girl so much, though i dont think im going to keep/use that red part of her outfit, i just feel it doesnt really go with. Its just bugging me and im not sure why.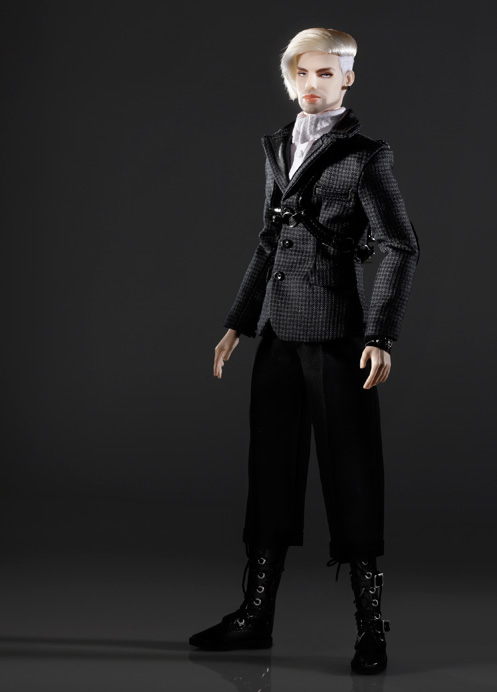 Nu. Fantasy Hansel - well my Rin already has a mohawk and is blond, so this boy is destined to be her twin brother, since he also has the fancy hairdo XD. I seriously think im going to repaint him though. Im not a fan of the kinda crappy nonshaving shadow, so the rest of him is perfect.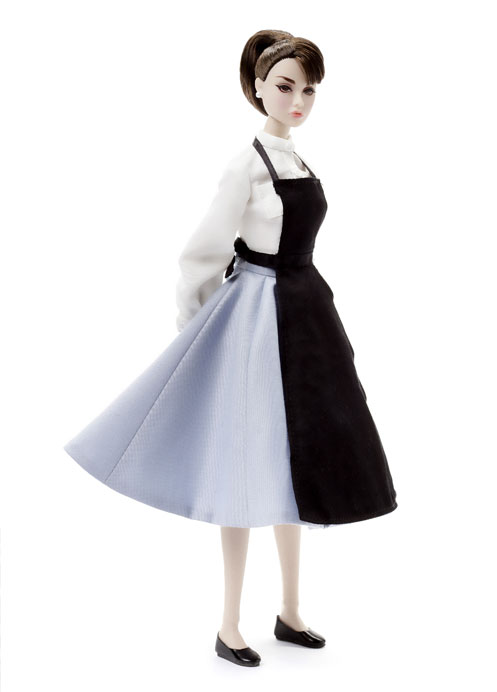 Sabrina Poppy- The Chauffers Daughter. I actually had a hard time choosing between this one and the Isnt it romantic version, but all in all i like the softer look of the poppy, plus this set comes with 3 outfits.